ABOUT US
Over the past 5 years, Travancore Hearing Solutions has evolved into a beacon of excellence in the field of audiology. Our commitment to your hearing health and overall well-being is unwavering, and here's why we stand head and shoulders above the rest.
Who We Are
Your hearing is our passion. For over 15 years, we've had the privilege of helping our patients rediscover the joy of sound
At Travancore Hearing Solutions, we are dedicated to transforming lives through better hearing. As a leading hearing care provider in Kerala, we offer comprehensive services, including audiological evaluations, hearing instrument trials, and personalized counselling. Our experienced audiologists and compassionate staff are committed to enhancing your hearing health and overall well-being
Expertise and Experience: With 15 years of dedicated service in the industry, I bring a wealth of knowledge and experience that directly benefits every client we serve. Our team of skilled audiologists is carefully selected and trained to ensure the highest standards of care, backed by the latest advancements in audiological science.
Comprehensive Approach: At Travancore Hearing Solutions, we understand that hearing health is not just about hearing aids; it's about improving your quality of life. Our holistic approach encompasses thorough assessments, personalised treatment plans, and ongoing support to help you achieve the best possible hearing.
Cutting-Edge Technology: We are at the forefront of technological innovation, integrating the latest diagnostic equipment and hearing aid solutions into our practice. This ensures that you receive the effective and advanced care available, tailored to your needs.
Customer-Centric Care: Your comfort and satisfaction are at the heart of everything we do. Our compassionate team is dedicated to creating a warm and welcoming environment where you can feel at ease, ask questions, and participate in your hearing care journey.
State-Wide Presence: With clinics spanning across Kerala, our reach allows us to serve communities far and wide. Whether you're in the bustling city or countryside, you can trust that Travancore Hearing Solutions is within reach, providing you with unparalleled care.
Personalised Solutions: Your hearing needs are unique, and our solutions reflect that. We customise our services to suit your lifestyle, preferences, and specific hearing challenges, ensuring that you receive the tailored care you deserve.

15+ Years in the industry
Your assurance of top-quality service and knowledge in our field.

Experienced Management
Trust our experienced management for your care, ensuring top-quality service and a personalized experience.
Large Product Portfolio
Explore premium hearing aids from Germany, Switzerland, and Denmark for an exceptional listening experience.

Great Customer Support Team
Our dedicated support team is here to assist you, ensuring your hearing journey is seamless.
Presence All Across Kerala
Find us across Kerala, providing accessible hearing care through our extensive clinic network.

Extended Warranty and Support
Enjoy peace of mind with our extended warranty, ensuring long-lasting performance for your hearing aids
Our Vision, Mission & Values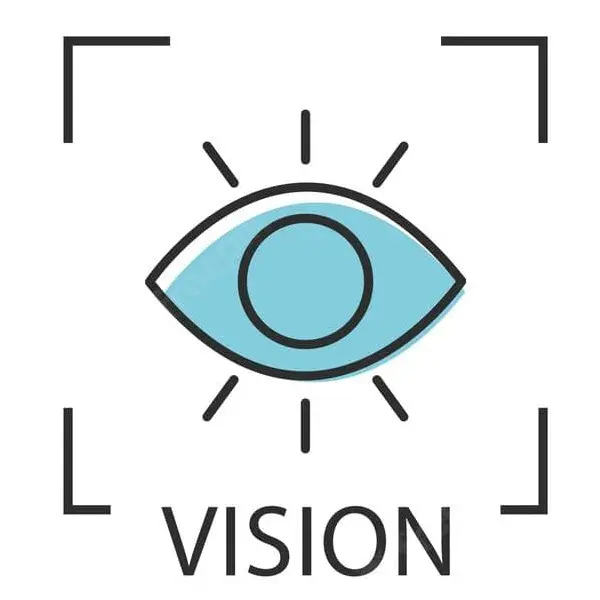 Enabling a world where every individual regains the joy of hearing, fostering better connections and improving quality of life through cutting-edge hearing solutions.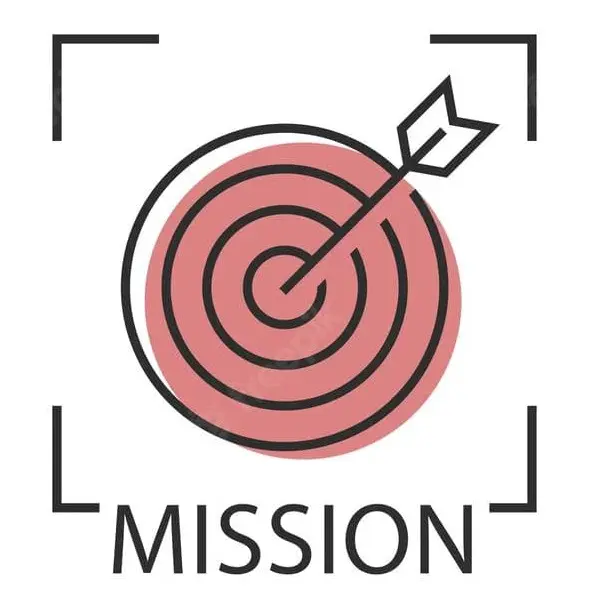 Dedicated to providing compassionate, personalized, and affordable hearing care services, while continuously innovating to enhance hearing health and overall well-being for our community.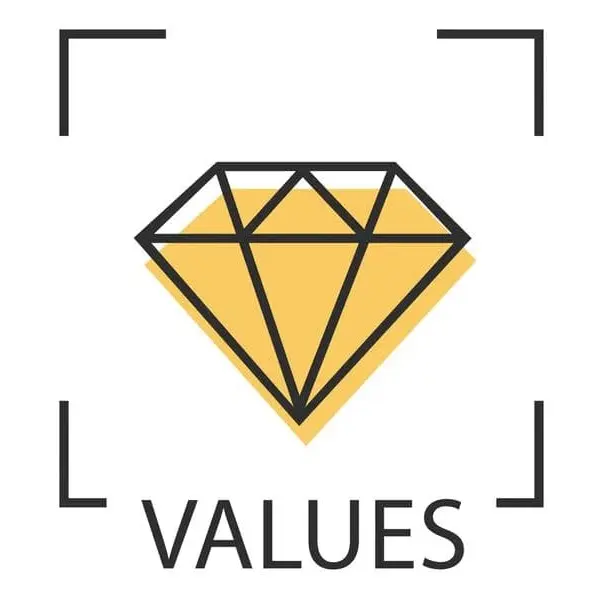 We believe in compassion, excellence in what we do, transparency, integrity and trust in all our interactions. We embrace innovation to stay at the forefront while committed to being an active and positive community member
Vivek S
Meet Vivek, Director and Chief Audiologist at Travancore Hearing Solutions, with 15+ years of audiology experience, including roles with top hearing aid brands Siemens Signia and ReSound.
Dainu Davi
A seasoned Director with extensive experience in Business Development, brings over 15 years of expertise, including a decade of experience working with Siemens Signia, driving innovation and growth strategies.
Corporate Testimonials
Our brands love working with us. Find out what a few of our brands have to say about us
Congratulations to Travancore Hearing Solutions, our valued Best Sound Centre, for their dedication to better hearing. Visit Travancore Hearing Solutions for top-quality Siemens Signia hearing aids and expert care.
"I extend my warmest wishes to our esteemed partner, Travancore Hearing Solutions, for their unwavering commitment to better hearing."